AKKI Announces New Partnership with HILX
2023-01-18
AKKI Group are delighted to announce the sponsorship of HILX. HILX will become the official eyewear partner of AKKI Pro Team. The new partnership represents another important step for AKKI Pro Team's development.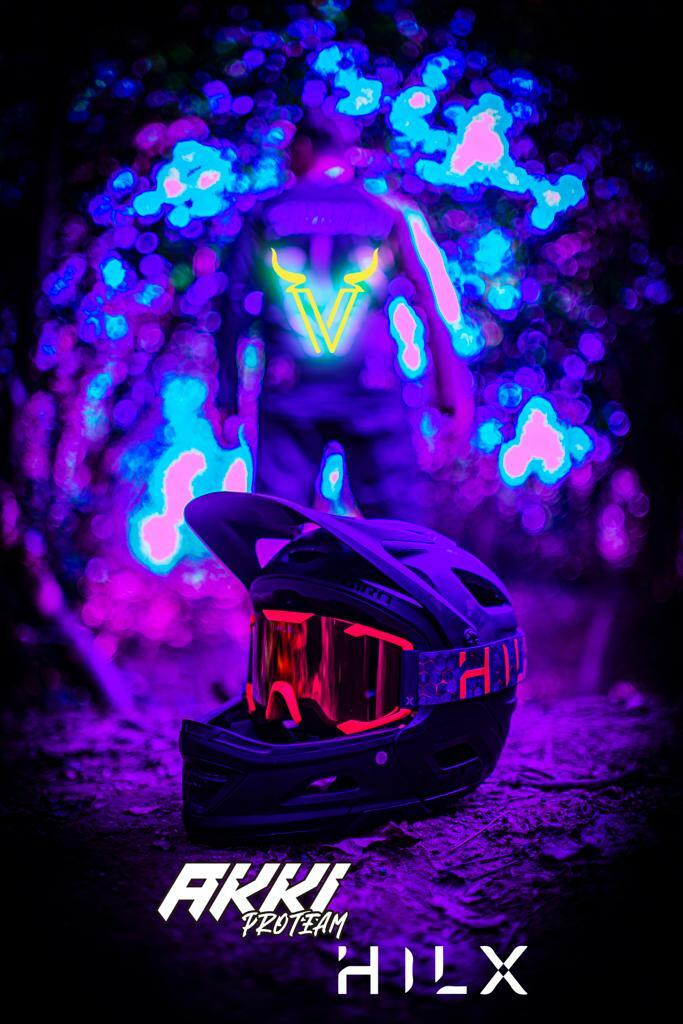 Our partnership team has been working non-stop to source the most suitable brands for our riders. When the opportunity came, it was the easiest decision we ever had to make.
HILX is a global eyewear brand that aims to create innovative products. With all the special design, tailored to each sport, it can boost an individual's sports performance as well as pushing limits to the greater altitude.
AKKI and HILX will work together to bring further innovation into the sports brand's performance apparel range. Both organizations will work collaboratively on a strategy to drive mutual growth across MTB markets, achieved through HILX's global sales network, and integrated marketing activity.