Brian COOK joining as Akki Pro Team's new head coach
2022-08-18
Brian COOK joining as Akki Pro Team's new head coach
We are delighted to announce Brian COOK is joining Akki Pro Team as our head coach.
Brian, a former Hong Kong Team Athlete, is an Asian Games Bronze Medalist in Downhill Mountain Biking. A massive influence in Asia, Brian will be working alongside coaches and racers of Akki to support performances across all disciplines and event groups.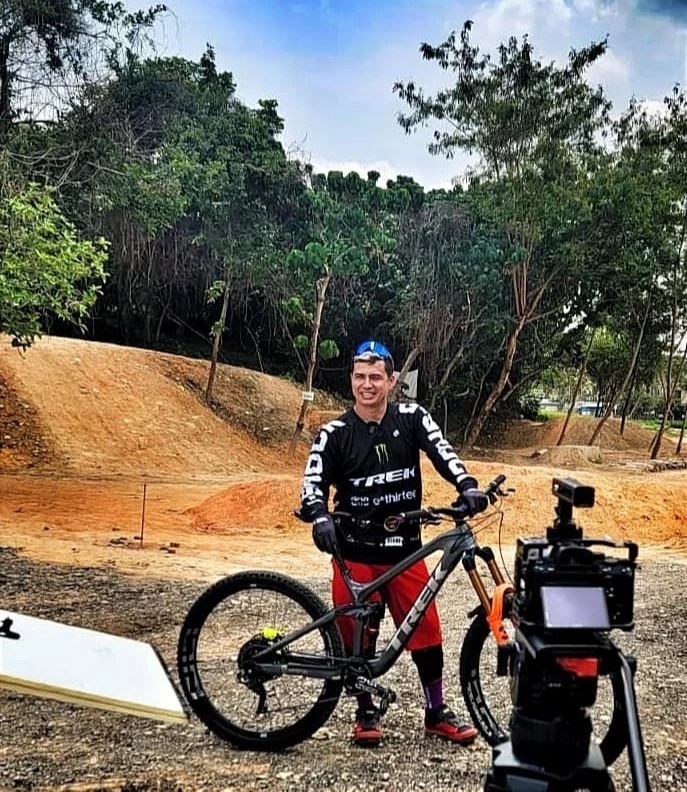 Brian said: "I am having a great time here and Akki feels like home. Indeed, it is the home for every mountain bike riders."
"I am excited regarding the advances and plans that Akki has (not only Akki Pro Team but as the whole Group). I'm happy to be part of it."
Brian CHAN, Managing Director of Akki Group, speaking on behalf of Akki Group, said: "Promoting the development of a sport is never an easy task in Hong Kong. Having someone with such a great influence and reputation like Brian joining Akki Team is a huge boost to us."
"We look forward to him getting down to work and bringing the best out of our athletes as well as the development of the Group."